Junk Removal Service | NY Home Cleaning Service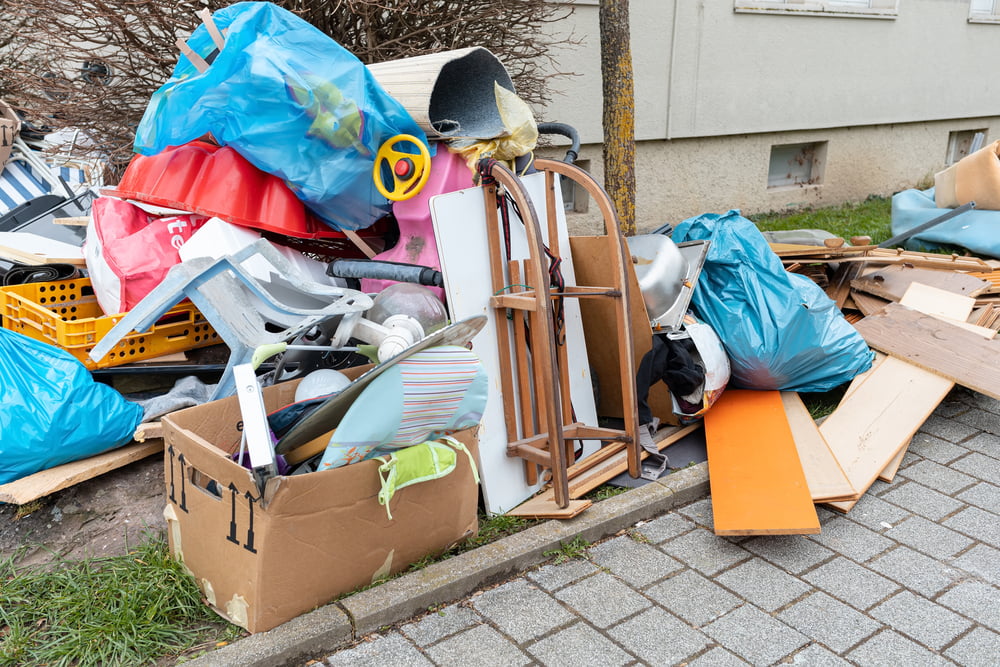 Need junk removal in the New York City area? Look no further than NY Home Cleaning Service. We haul away any junk, debris and unwanted clutter from homes, apartments and commercial facilities around the New York, NY. region. Call us today at (646) 399-4749
About Our Junk Removal Service
NY Home Cleaning Service offers a fast and affordable junk removal service that sets them apart from the rest. Our experienced team of professionals specializes in removing all sorts of debris, clutter, and junk from residential and commercial properties across New York City.
Whether you're looking to declutter your home or get rid of unwanted items from your office, NY Home Cleaning Service is your go-to choice. We provide fast and efficient service that helps you get rid of unwanted items quickly and easily.
Our junk removal service includes everything from old furniture, appliances, and electronic equipment to broken-down machinery and yard waste. We are equipped to handle any type of junk removal job, regardless of the size or complexity.
Sustainability
NY Home Cleaning Service has a strong commitment to the environment, and they we strive to dispose of all junk in an eco-friendly manner. We recycle and donate as many items as possible, which helps reduce landfill waste and conserve resources.
Our experienced and professional team takes pride in providing exceptional service, with attention to detail and a passion for customer satisfaction. We are available 7 days a week to accommodate your schedule and ensure your junk removal needs are met.
Why Our Junk Removal Service?
NY Home Cleaning Service offers a junk removal service that is reliable, affordable, and eco-friendly. Whether you have a small or large removal job, we are the best choice to help remove your junk and get rid of any unwanted items quickly and efficiently.
We will be honored to speak with you regarding your junk removal needs, call today for a free estimate (646) 399-4749.
Furniture
Bedding – Mattress
Appliances
Debris
Basement Junk
Yard Junk
Haul-Away Service
Remodel Trash
Recent Junk Removal Projects:
below are pictures of recent junk removal project we provided.  Sample pictures of items we can remove and haul-away from any apartment, office or property in the New York, NY. area.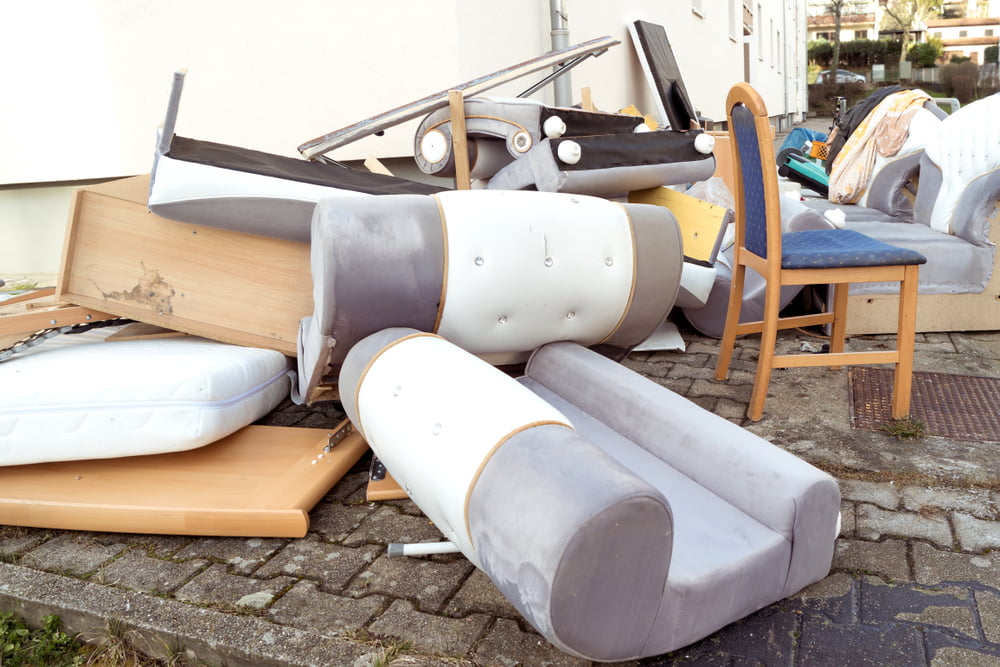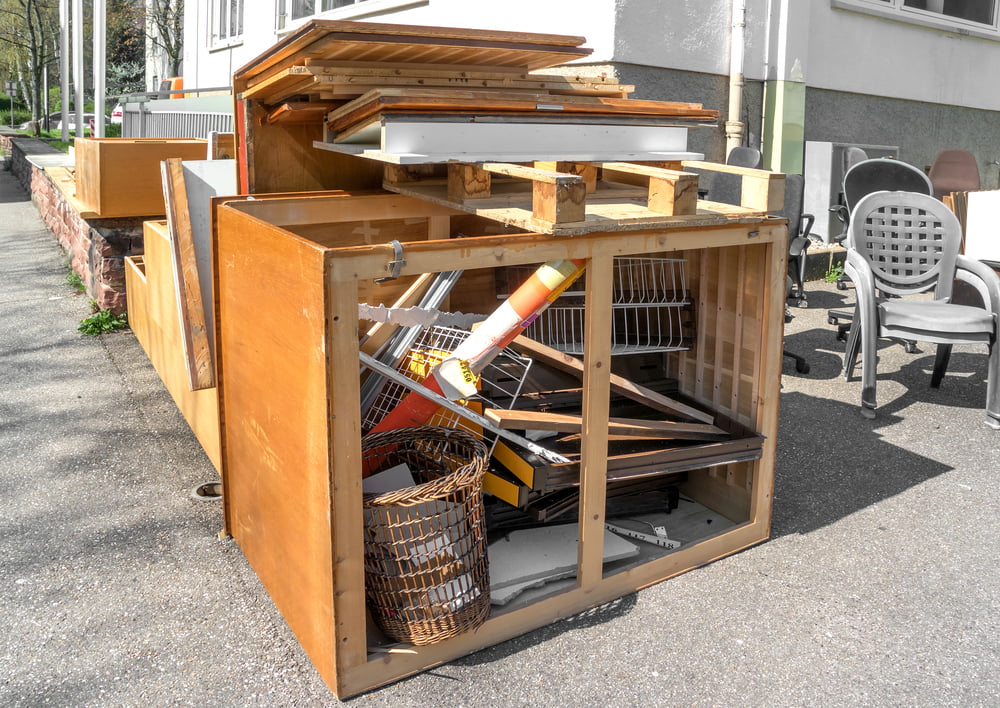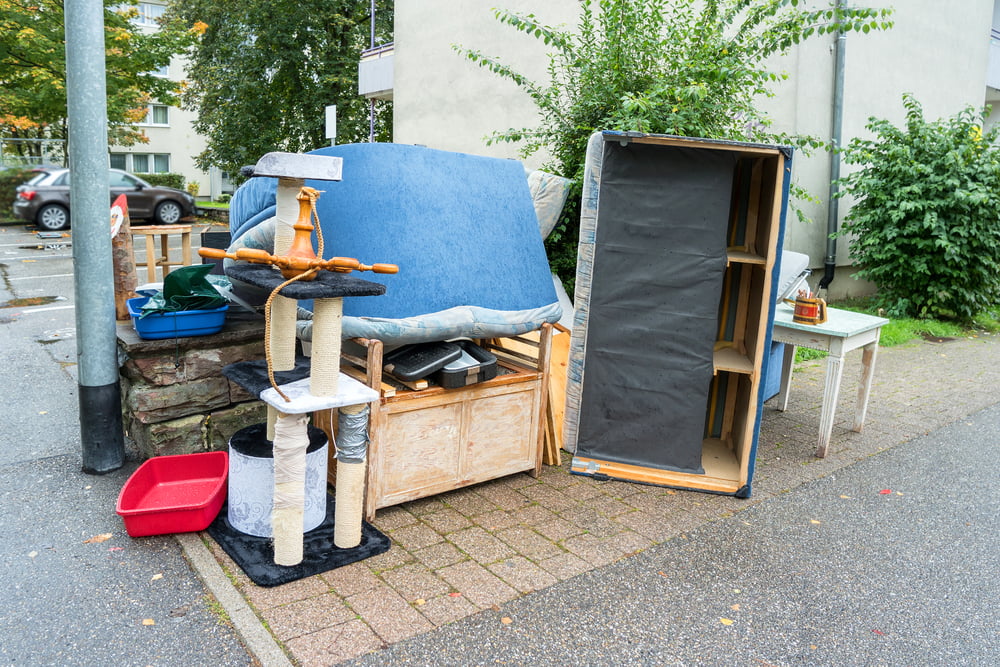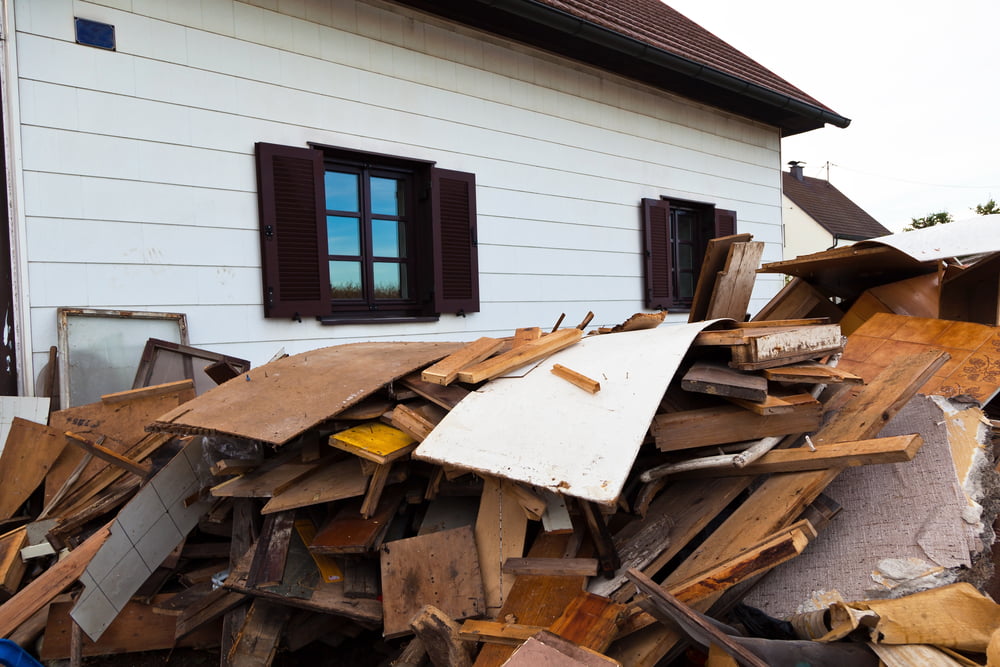 Services Areas:
All of our junk removal services are available for residential and commercial in the following New York City areas:
Manhattan
Brooklyn
Queens
Bronx
Staten Island
Long Island
Request a Callback
It will be our pleasure to speak with you regarding your needs.  Enter your details in the form and we will call you back.
---
FAQ: Frequently Asked Questions
Answers to most common questions
Get answers to most common asked questions about our Junk Removal Service