Commercial Cleaning Services | Office, Retail, and Building Cleaning Services
Keep your business clean and tidy with our professional commercial cleaning services. From offices to retail shops and buildings, we can clean it all! Contact us today for a free quote!
Commercial cleaning services can be a great help in maintaining the cleanliness and hygiene of your business premises. Whether it's an office, retail shop or commercial building, these services are designed to keep businesses clean and hygienic. From vacuuming, to dusting, deep cleaning surfaces and commercial kitchen sanitizing, commercial cleaning services cover it all. Whatever you need cleaned in your commercial space, a commercial cleaning service has all the resources to do the job for you. Not only does it get rid of dirt but also reduces stress on staff who might not have the time or tools to do the job themselves. Get in touch with commercial cleaners today to keep your office or shop sparkling clean!
Our home cleaning staff are trained, skilled and equipped to provide the following services:
Office
Retail Shop
Restaurant
Apartment Building
Commercial Facility
Medical Office
School\Daycare
More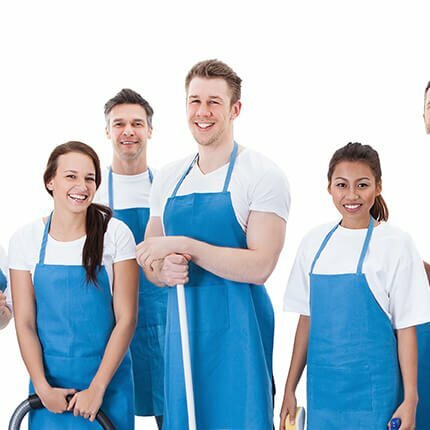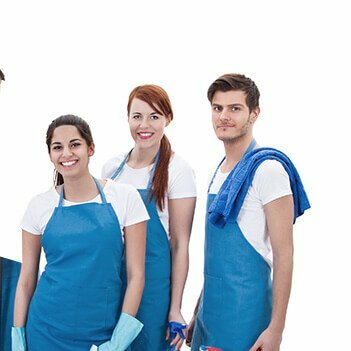 One-Time Cleaning
Deep Cleaning
Sanitizing and Disinfecting
Scheduled Cleaning
Emergency Cleaning
Holiday Cleaning
Event Cleaning
Customized Cleaning
Services Areas:
All of our cleaning services are available for residential and commercial in the following New York City areas:
Manhattan
Brooklyn
Queens
Bronx
Staten Island
Long Island
Request a Callback
It will be our pleasure to speak with you regarding your needs.  Enter your details in the form and we will call you back.