Put Your Feet Up and Relax – The Benefits of Professional House Cleaning Services
GTS
Let's be honest, cleaning your house isn't the most exhilarating way to spend your free time. And if you have a busy lifestyle, it can feel like an insurmountable task. But did you know that there are plenty of benefits to hiring a professional house cleaning service? Let's take a look at some of the reasons why bringing in a professional cleaner could be the best decision you make all year.
More Time for You
The most obvious benefit of hiring a professional house cleaner is that it gives you more time to focus on yourself and on other activities that bring you joy. After all, who doesn't want to have more free time in their day? Not only do you get more time for yourself, but it also allows you to dedicate more energy into other tasks such as work or hobbies that matter most to you. Plus, with one less thing to worry about off your plate, you can focus on being present and making the most out of every moment!
A Thoroughly Clean Home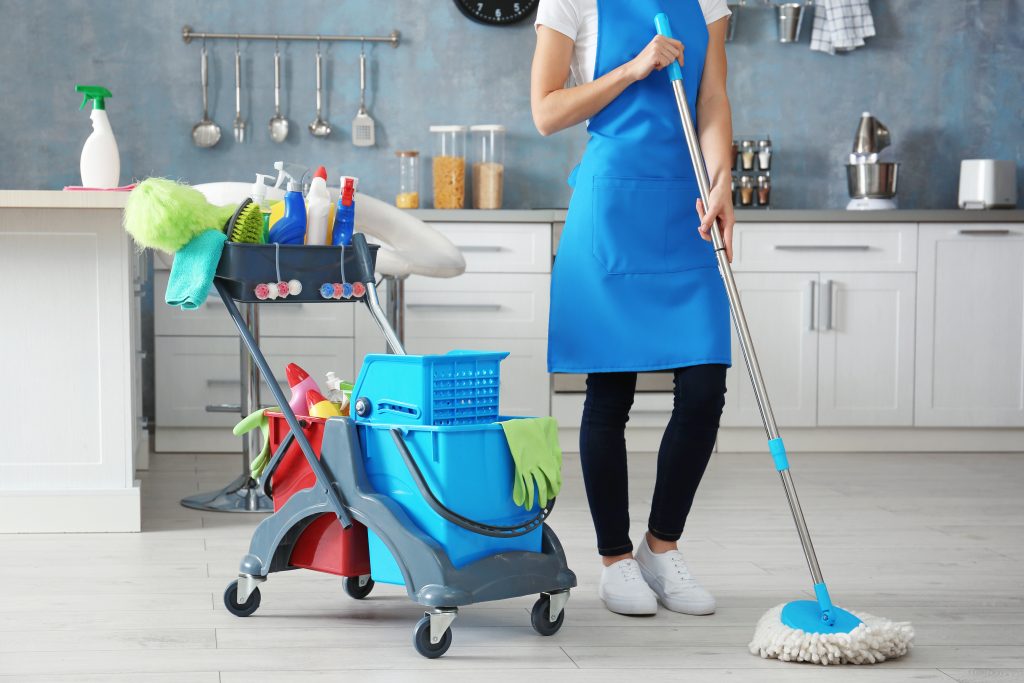 Let's face it – cleaning your home from top-to-bottom takes quite a bit of work. A professional house cleaning service is trained and equipped to clean your home effectively and efficiently. They understand how often each area needs to be cleaned and they will leave no stone unturned when they are done! Plus, they use high-quality products which means that not only will your home be sparkling clean, but it will also smell wonderful!
Healthy Home Environment
Professional cleaners understand the importance of creating a healthy living environment. That is why they use non-toxic products that won't irritate allergies or cause any harm to children or pets while still getting rid of dirt and bacteria in hard-to-reach areas. This is especially important if anyone in your family suffers from allergies or asthma – with regular cleanings, everyone in your home can breathe easier knowing their health is taken care of!
Conclusion:
Hiring a professional house cleaning service may seem like an unnecessary expense; however, there are plenty of benefits that make it worth considering for busy homeowners who want more time for themselves. From giving yourself extra time in the day for self-care activities to having peace of mind knowing that your home has been thoroughly cleaned by experts – these are just some reasons why booking a pro could be one of the best decisions you make this year!
If you are considering hiring a professional house cleaning service, contact NY Home Cleaning Service for a free estimate.